Follow News on Pacific Rim 2
Pacific Rim Fan Discussions
Latest Pacific Rim Images
Recent Status Updates
Tyrant king
› no
Tyrant king
› i played it once..
Catzilla
› Is it wierd that the godzilladvd will comeout the day of mexican independance?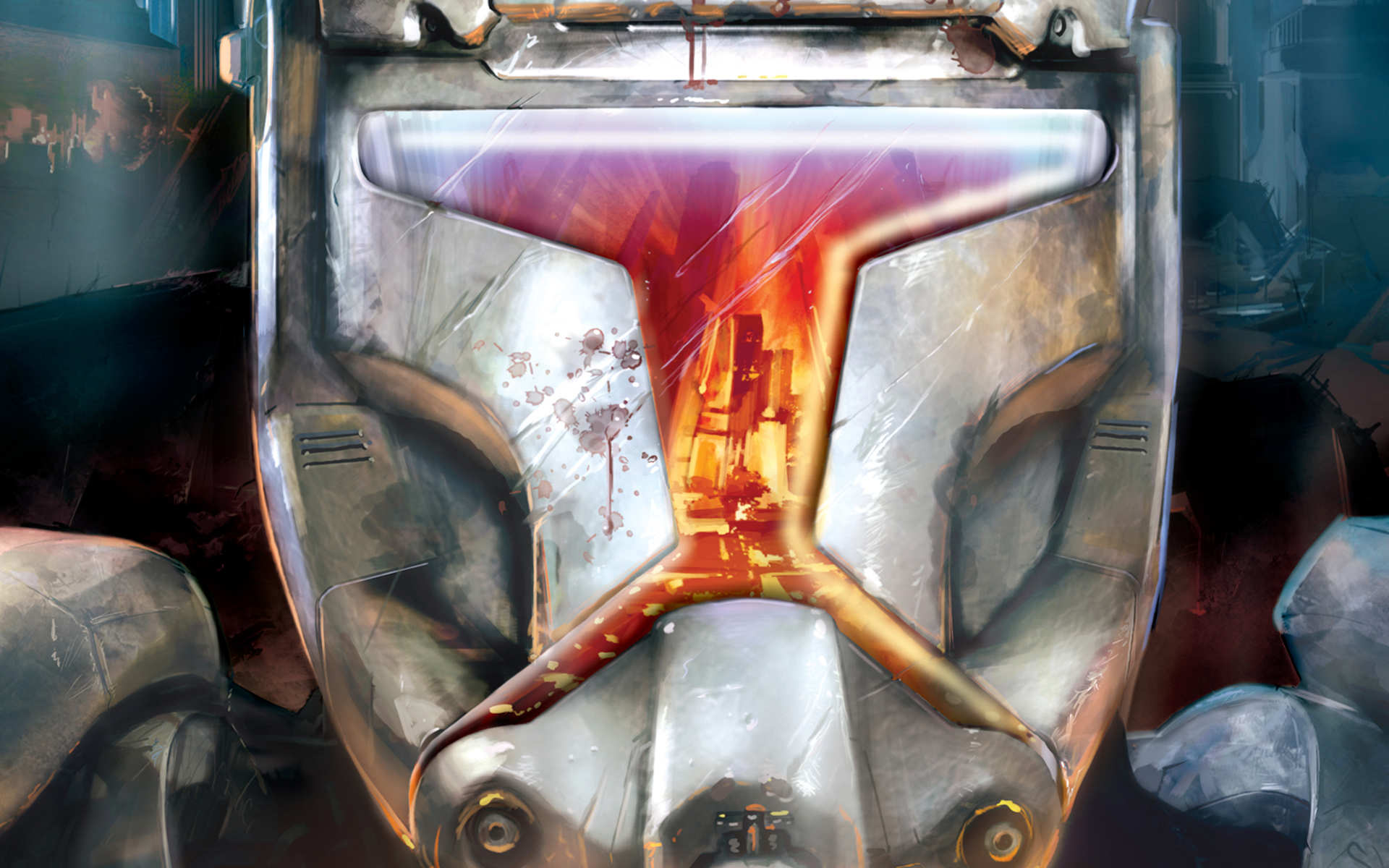 Rex Fan 684
› Fun. I love that game. It and Star Wars Battlefront 2 are some of my favorite games
Tyrant king
› How was it?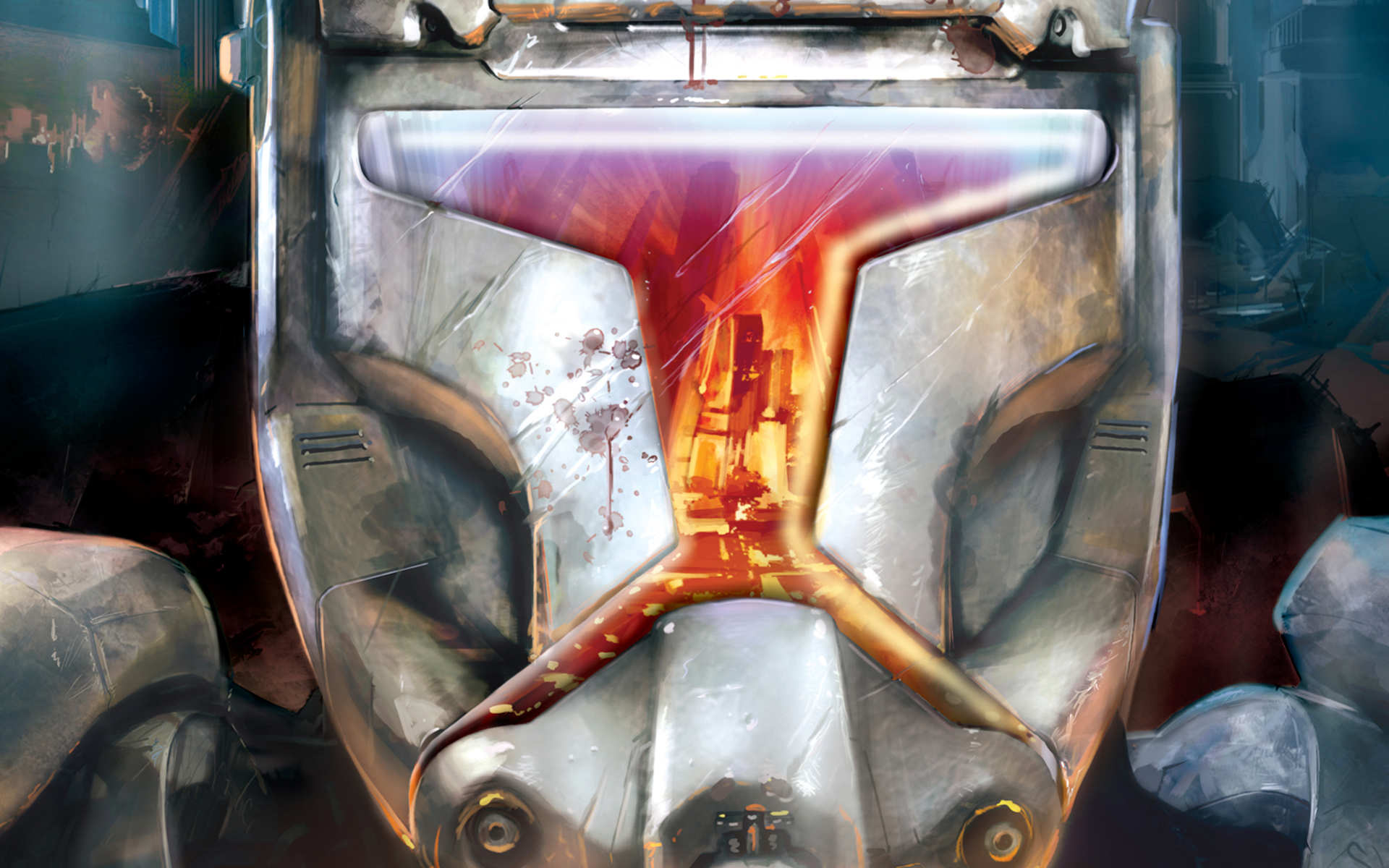 Rex Fan 684
› Just got done playing a little Star Wars Republic Commando earlier.
Tyrant king
› Oh yea. That is true cat ills
Search News, Members & Forum Topics